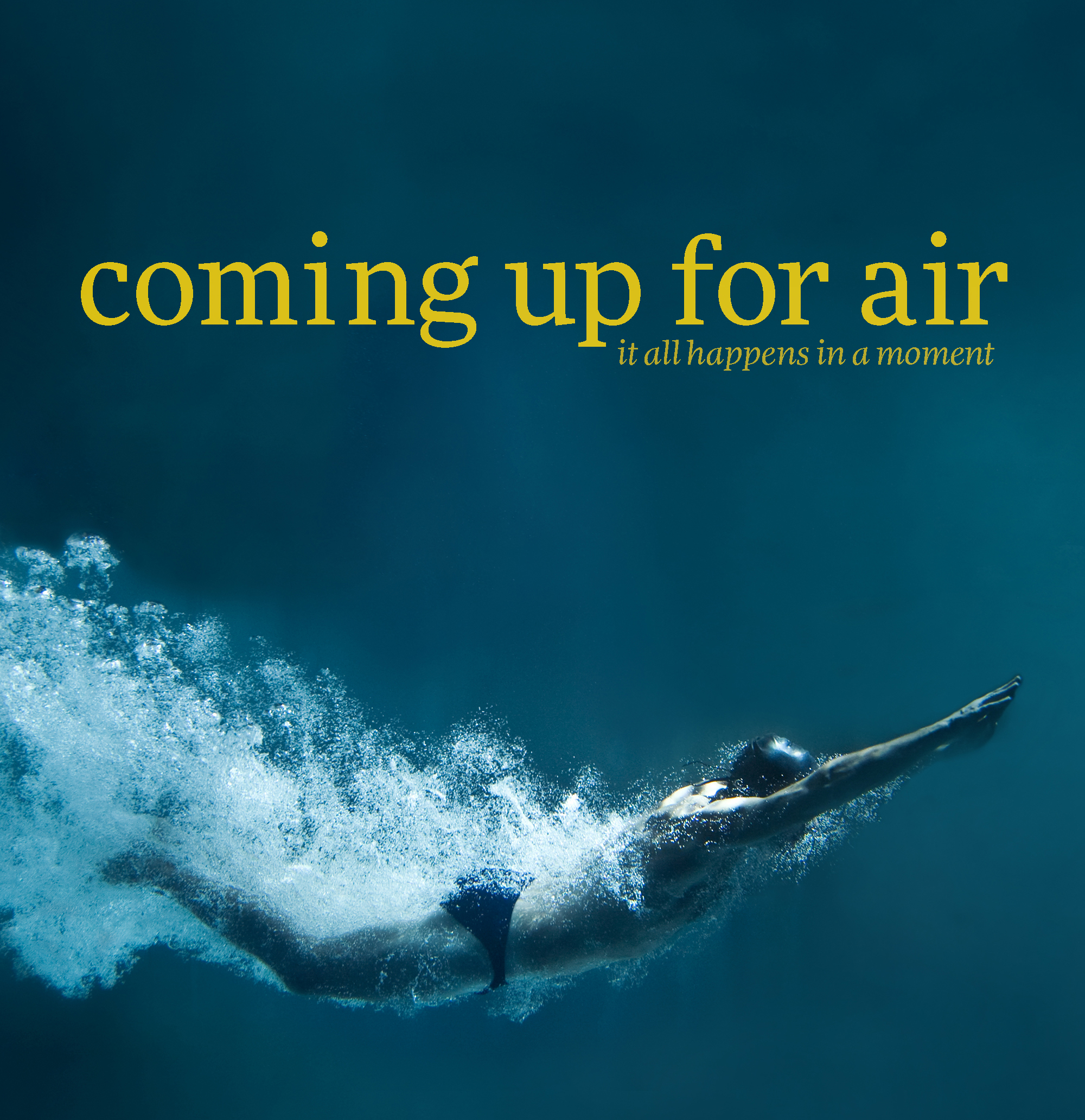 IN THEATERS 9/20
Stan is an A-grade, diving champ - looking at an olympic spot in the men's 10m dive team.
Anna, his mom, is raising him on her own.
But has the pressure to succeed got to him? Can he handle the stress of high-stakes athletic competition as well as his academic grades?
Suddenly his grades and his dives start to fall off and he withdraws into himself with potentially tragic consequences.
Coming Up For Air is a breathtaking family drama which takes audiences on an all-too-common journey, highlighting the importance of mental health care, sensible gun safety laws and the pressures that are put upon teenagers to succeed.
DONATE
NOW YOUR GIFT GOES TWICE AS FAR. ALL DONATIONS MADE BY JANUARY 31, 2019 WILL BE MATCHED THANKS TO A GENEROUS GIFT FROM ILENE AND NORM TYLER. Your contribution to our affiliated nonprofit, the Heartland Independent Film Forum will help us make sure that this important film will inspire important conversations on the impact of mental health on families. Each screening in communities around the country will include discussions featuring mental health experts offering valuable insights while honoring the good work done every day by the caregivers among us. They will also discuss timely gun safety issues. You will be helping pay toward the $50,000 cost of post production including editing, sound design, color correction, the musical score and initial marketing. CLICK HERE to see a scene from the film and a message from Director Robert Cicchini.
The Heartland Independent Film Forum is a 501(c)3 nonprofit which raises money for movie-making, exhibition and distribution in the midwest.
For more information please call 231 720-0930 or email us at rogerdrapoport@me.com
Heartland Independent Film Forum 339 Houston Avenue, Muskegon, MI 49441.
SEE OUR TRAILER
Watch our latest trailer…